Abby Schaible
Jeffersonville, VT
Abby's Bio
My name is Abby Schaible, and I am 27 years old. I grew up in central NY but always dreamed of living in
the mountains one day, which is how I ended up in Vermont after college. I am living my dream life here
in Vermont, working for a company whose mission I feel passionate about, coaching high school track
and field at Craftsbury Academy in the spring, and finding time to play in the mountains either on two
feet, two skis, or two wheels every chance I get.
My Core Values
Find time to play every day
Love the people in my life unconditionally
Work hard at everything I do
Be a great friend, to others and myself
Never stop learning
Never stop adventuring
Meet More Scholars
The Foundation has awarded more than 150 Adventure Scholarships to people who have a dream, believe in the Core Values Matter philosophy and were able to demonstrate financial need. Our Adventure Scholars are a distinctive group of students, athletes, and others. We believe you'll find someone here you can identify with, or perhaps you will help us make this outstanding team of individuals even more diverse and inclusive.
See All Adventure Scholars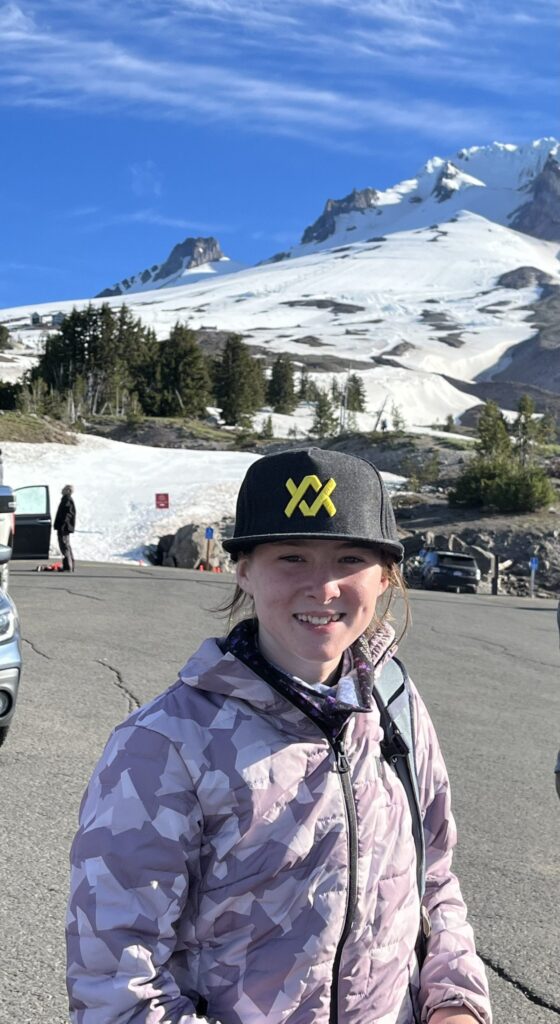 Waitsfield, VT